Orthodontist In Baton Rouge, LA
You don't need an excuse to smile more, but we would like to give you a few extra reasons! We have four locations for your convenience, and each of them have friendly doctors and teams ready to serve you.
Monday
7:30 am – 4:30 pm
Tuesday
7:10 am – 4:30 pm
Wednesday
7:10 am – 4:00 pm
Thursday
7:30 am – 3:30 pm
Sherman & Balhoff Orthodontics is the obvious option for a trustworthy orthodontist in Baton Rouge, LA. Our compassionate, knowledgeable team does all possible to make you feel welcome and at ease from the moment you walk into our office. We are pleased to serve patients of all ages, with the purpose of assisting them in achieving their particular orthodontic goals and achieving the smile of their dreams.
Our orthodontic office provides a variety of services and treatments, such as conventional braces, Invisalign, and others. We also offer Early Orthodontic Treatment for the youngest members of the family, ensuring that your kid receives the care they require as soon as possible. We recognize that no two patients are identical and treat each patient as an individual.
Top-Rated Baton Rouge Orthodontics Office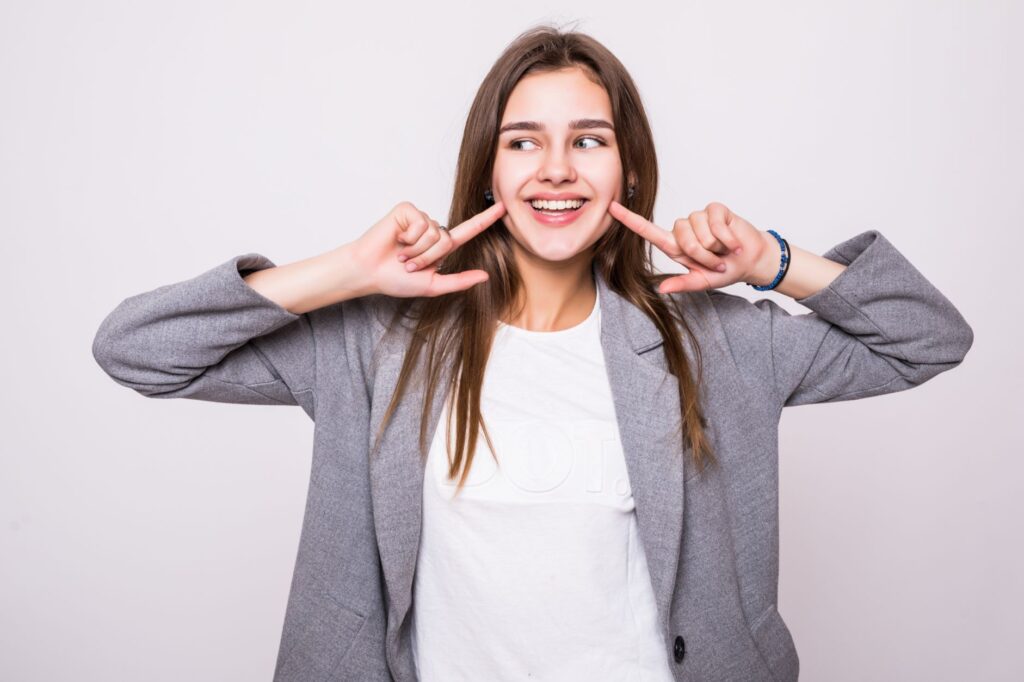 Drs. Sherman and Balhoff are happy to be known as one of the best orthodontic practices in Baton Rouge, LA. We endeavor to provide the highest level of patient care, comfort, and safety. Every patient who enters through our doors receives high-quality care. Our team is committed to providing you with the results you desire in a timely way, so you can be confident in your smile.
We are happy to provide cutting-edge technology as well as highly qualified staff, allowing us to design treatment regimens that exceed expectations. Our orthodontic experts will work carefully with each individual patient to ensure they receive the results they want, whether it's braces or Invisalign.
Orthodontic Services We Offer
Our orthodontic facility offers a wide range of choices in order to meet the needs of each individual patient. Whether you select traditional braces or Invisalign, we can help you achieve the straight teeth and healthy smile you've always desired.
Recognizing that every patient is unique, we take great effort to customize treatment procedures to the specific needs of each individual who walks through our doors. We also accept a variety of payment methods to ensure that orthodontic therapy is available to anyone who needs it. If you're serious about having a gorgeous smile, contact us right now!
Invisalign Provider in Baton Rouge, LA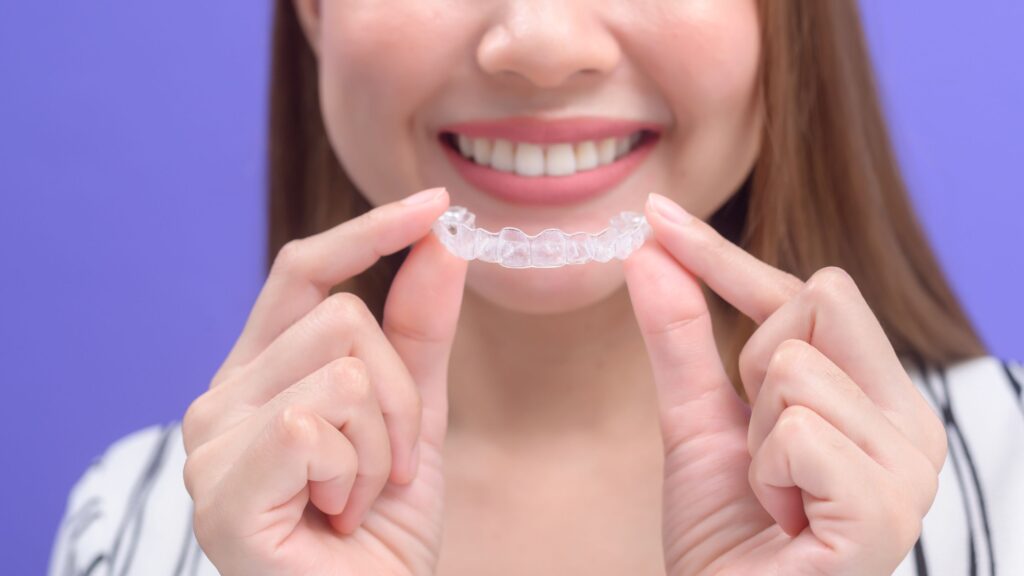 Sherman & Balhoff Orthodontics is proud to be the only Invisalign VIP: Diamond Provider in Baton Rouge, LA, for our patients. Because the aligners are practically unnoticeable, Invisalign is a more discreet alternative to conventional braces. You can eat and drink normally throughout therapy since they may be removed. You may brush and floss normally; simply remove the trays before and after your regular routine.
Furthermore, Invisalign is far more pleasant than traditional metal braces. Dr. Sherman's and Balhoff's patients have noticed tremendous changes after years of utilizing Invisalign. We provide Invisalign to customers who want to improve their smile and self-esteem.
Braces in Baton Rouge, LA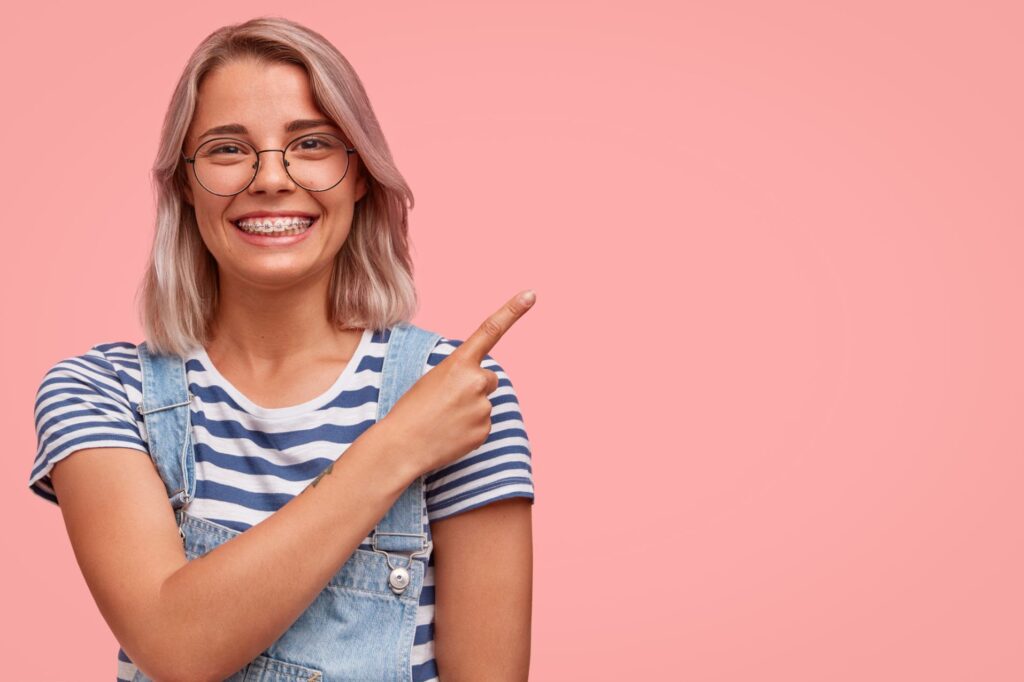 If your dentist suggests braces, the transition might be scary at first. However, braces have gone a long way! Braces are a proven and true method of improving the appearance and health of your smile. Braces are an efficient method of correcting:
Overbites

Underbites

Open bites

Overcrowing

Spacing

Chewing/Speech issues

Jaw Alignment

And more
Braces are less visible and more pleasant than ever, thanks to developments in current dental technology. At Sherman & Balhoff, we are pleased to provide a choice of brace alternatives to meet your requirements, preferences, and lifestyle.
Types of Braces We Offer
Sherman & Balhoff Orthodontics provides a range of braces alternatives to match the needs of each patient. We can tailor the best braces solution to your age, lifestyle, and orthodontic condition.
Traditional Metal Braces
Traditional metal braces are among the most popular, long-lasting, and cost-effective orthodontic treatment choices. Although it is the most visible choice, it is also the most configurable. The bands are available in a variety of colors, allowing you to customize your smile throughout the treatment.
Clear Ceramic Braces
For individuals looking for a more inconspicuous treatment option, clear ceramic braces are a good solution. They blend in significantly better than traditional braces since they are made of tooth-colored ceramic and have the same design elements. While they provide the same correction as metal brackets, they may not be as long-lasting. If you can properly care for your braces, clear ceramic braces are a wonderful alternative!
Self-Ligating Braces
Self-ligating braces are a relatively new orthodontic procedure that is quickly gaining traction. They are composed of brackets that are attached to the teeth and wires that pass through slots in the brackets.
Instead of rubber bands, the wires are secured to the brackets using built-in clips with sliding door technology. As a result, adjustment sessions are shorter and less frequent. Call our Baton Rouge, LA, orthodontic office now to learn more about this unusual treatment option!
Visit Our Baton Rouge Orthodontic Office or Request A Complimentary Consultation Today!
Are you looking for a reputable Baton Rouge orthodontic office? Visit Sherman & Balhoff Orthodontics! Drs. Sherman and Balhoff are extremely skilled and informed, and they offer a full spectrum of orthodontic treatments, from traditional braces to Invisalign.
We're also happy to offer complimentary consultations so you can get to know our experts before deciding on a treatment plan. We also offer a variety of payment options to make orthodontic care more affordable. Schedule your complimentary consultation today!