Getting a New Smile Is Easy
We've made getting started easier than ever. Your best smile is waiting for you! Request your complimentary consult today!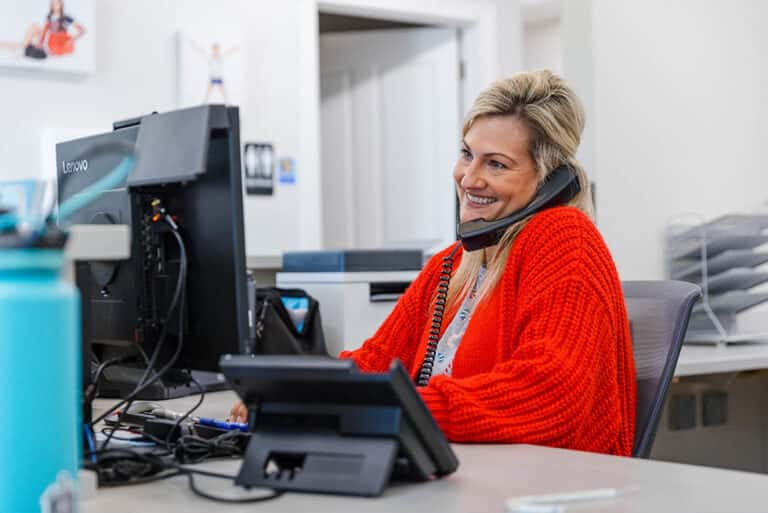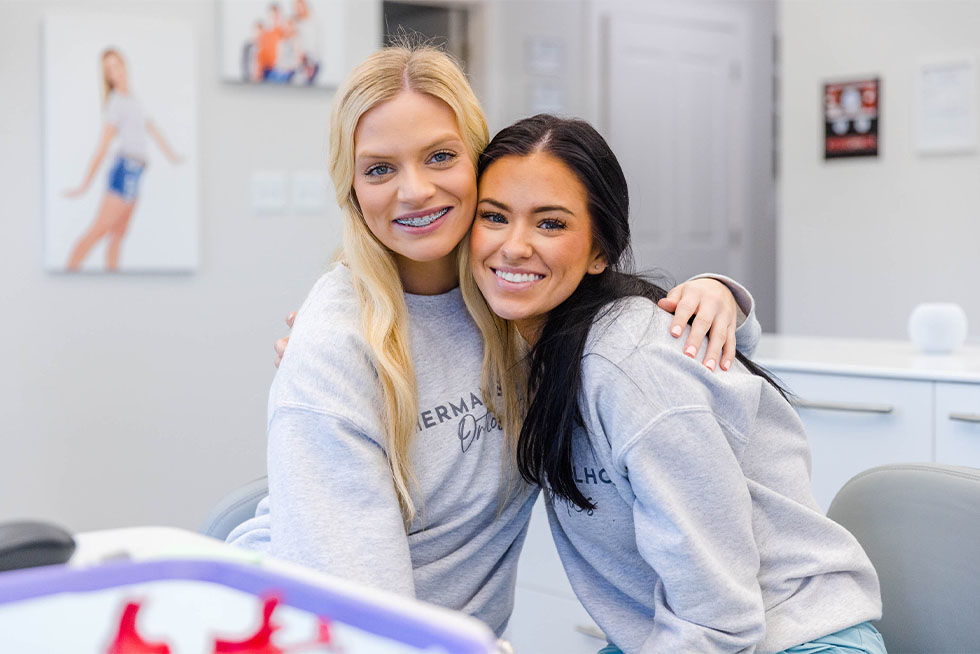 Select Low
Monthly Payment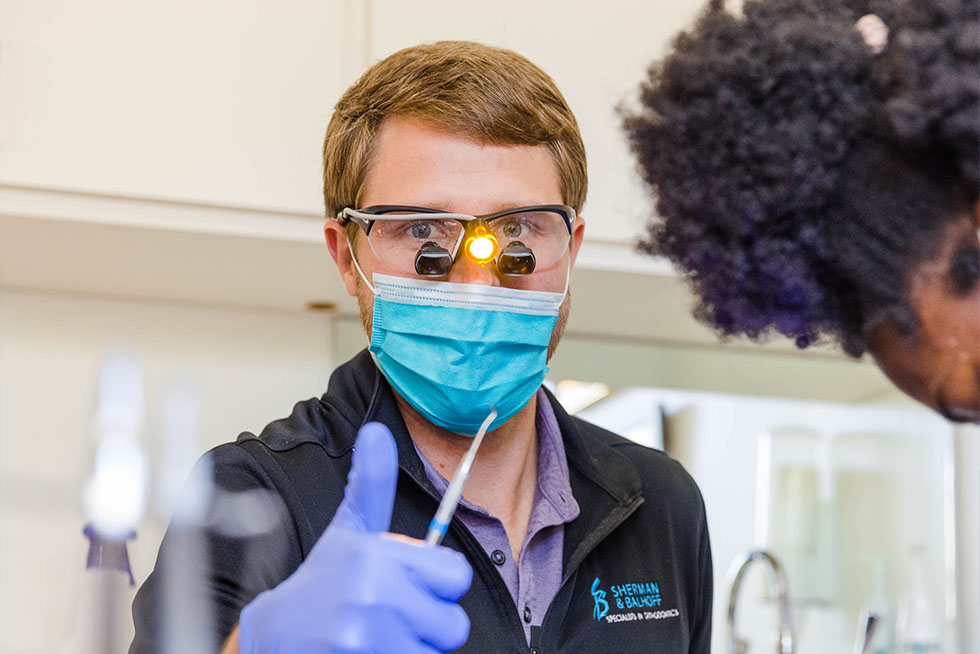 Sit Back, Relax
& Get Started!
Perfect smiles and the high level of customer service that we provide are only made possible by our Sherman & Balhoff family. That's why we're the top choice for orthodontics in Baton Rouge, Prairieville, Addis, and Central Louisiana areas!



We are a passionate team of doctors and orthodontic professionals who care about each and every patient. We love making a lasting impact on people.
We have a fun, family atmosphere! We want our patients to feel completely informed about their treatment and feel welcomed as part of our family.
We stay on the forefront of the latest innovative technology such as clear ceramic braces, Invisalign, digital imaging, and more to enhance your smile.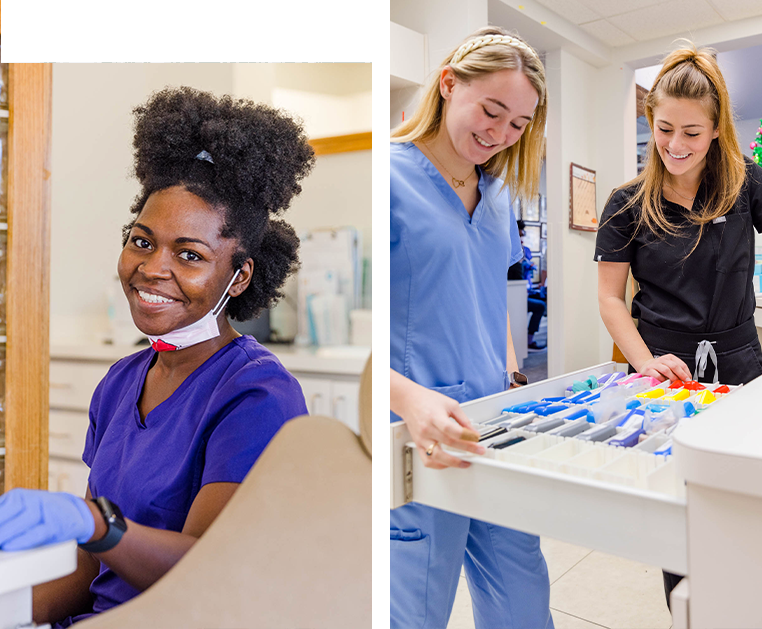 Our doctors are the leading specialists in Louisiana, and the #1 provider of Invisalign in the state of Louisiana! We partner with you to achieve your goals and objectives. Our doctors equip you to have control over your smile and a renewed quality of life, all while fostering a purposeful relationship.
We provide an array of treatments specific to individual needs and ages. After all, your smile is as unique as you are. We can't wait to serve you and your family soon!
Beginning as early as age seven, an orthodontic examination is a valuable measure in monitoring a growing child's development.
More than 80% of all teenagers will get braces or Invisalign at some point during their high school years to correct orthodontic issues.
Orthodontic treatment isn't just for kids! Teeth alignment can be changed at any age. It's never too late to love your smile and be confident!
Get started today by requesting a complimentary consult with our doctors. We can't wait to meet you!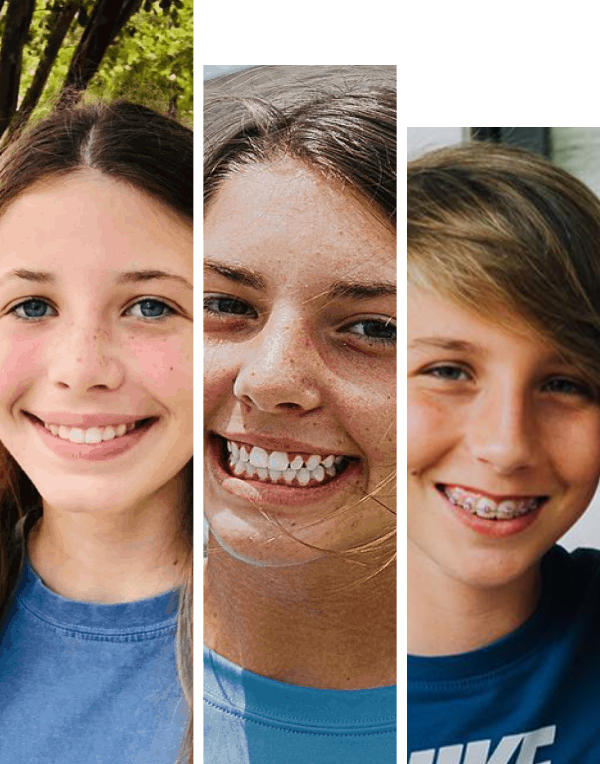 Discover the Best Treatment for You
We have a variety of braces and Invisalign options to fit every lifestlye. We'll guide you every step of the way through a custom treatment plan to ensure you receive the highest quality care for your specific needs.

We offer metal and clear braces that are faster and more comfortable than ever before. Your treatment plan will be precise to get you in and out of treatment as quickly as possible!

We are the #1 provider of Invisalign in Louisiana and one of the top Invisalign providers in the world! If you're looking to straighten your smile without the look of metal, Invisalign is the perfect choice!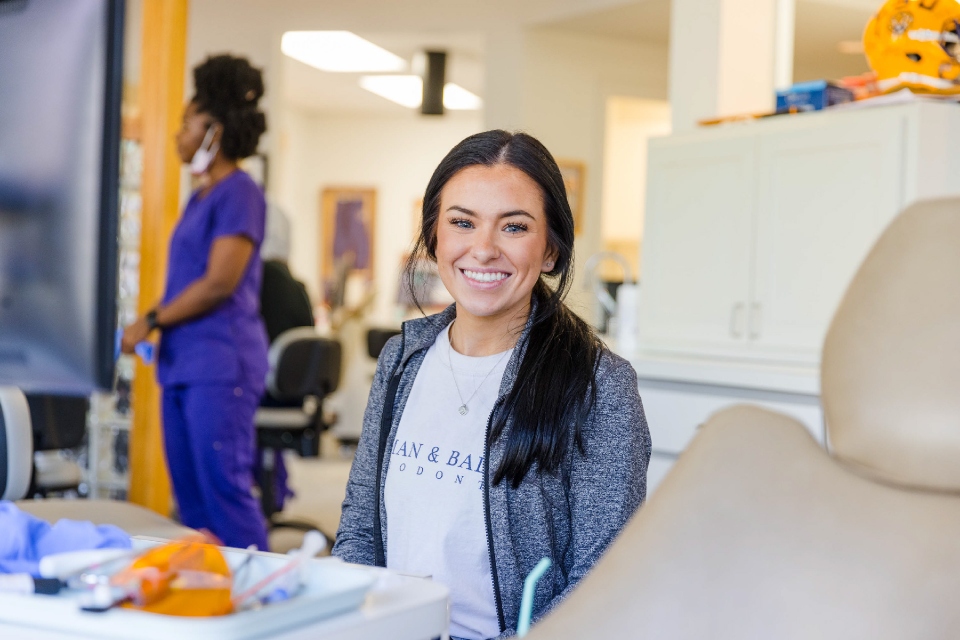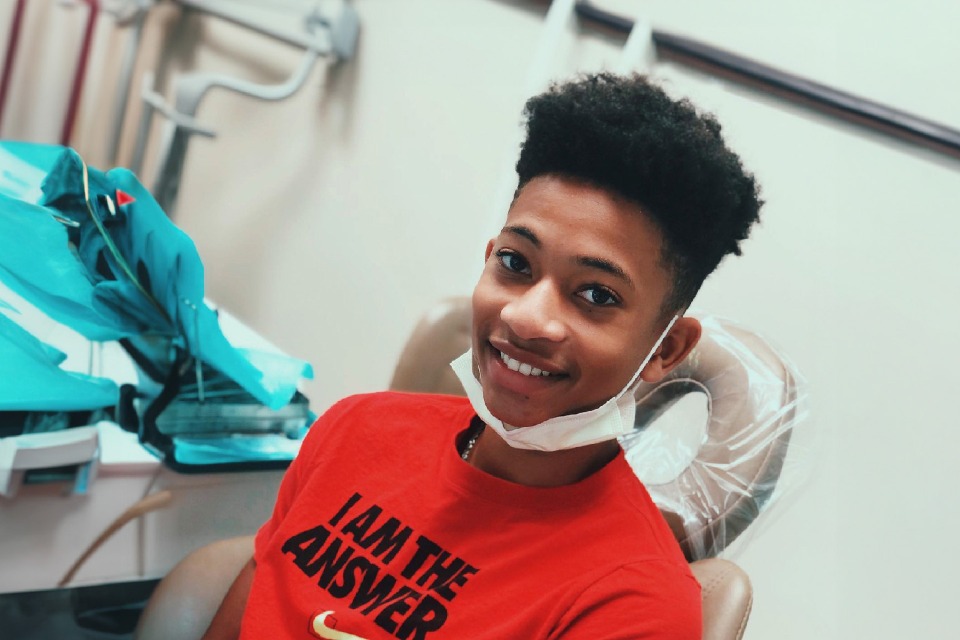 We want to make sure you have all the info necessary to make you comfortable and confident in achieving your dream smile. Check out our orthoontic resources including FAQs and more!