Office & Financial Policies
We understand that choosing to begin orthodontics is an investment in your future. Choosing an orthodontic team that makes you feel comfortable and confident is a vital part of your decision regarding your orthodontic investment. Our main goal is to provide you with exceptional care and a beautiful and confident smile. Our entire team is here for you!
We want your lifetime investment of a beautiful smile to work for you from the very first appointment. Payments may be set up on a monthly basis for your convenience. We will sit down with you and develop a customized payment plan that will work comfortably for you.
If you have dental insurance, we will call and verify if your coverage contatins any orthodontic coverage. In addition, we will provide you with the necessary forms for secondary and medical filing to assist you in maximizing your full benefits.
The responsible party is liable for any unpaid insurance balance.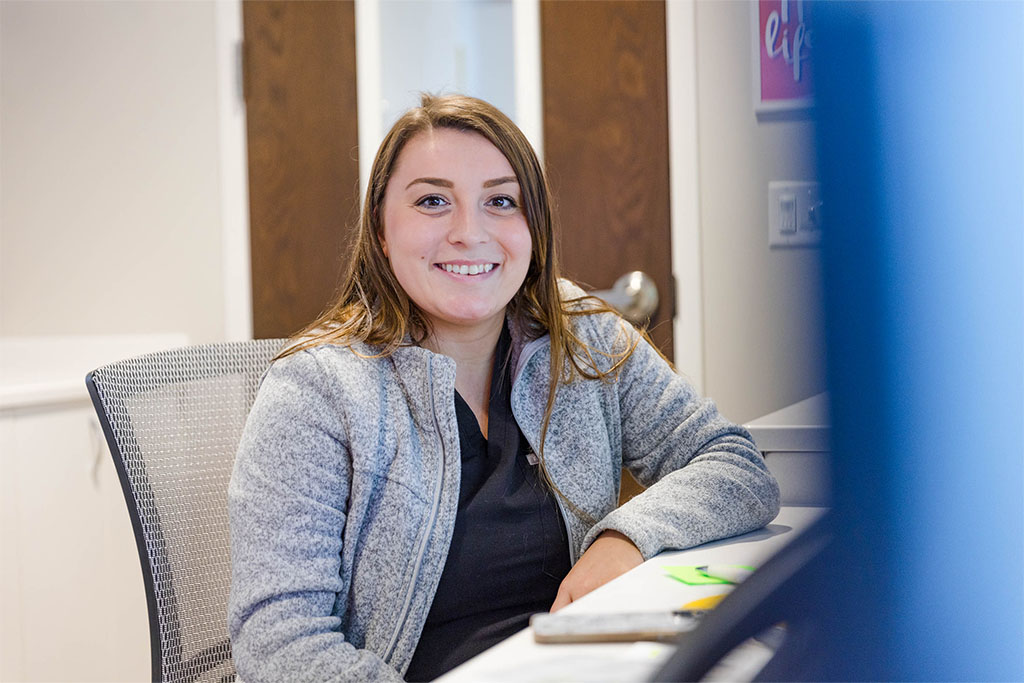 Bill Pay
We have several convenient ways to make payments with our office.
We can set you up with recurring payments using a credit card or bank draft. We offer bank drafts on the 1st, 15th, and 22nd and credit card drafts on the 12th and 28th of each month. We can set you up at any time. Please email or call our Financial Coordinator, Katherine, and she can set up your recurring payments over the phone or send a DocuSign to complete via email.
You can also mail in a payment to our Baton Rouge location payable to:
Sherman and Balhoff Orthodontics
8311 Bluebonnet Blvd
Baton Rouge, LA 70810
During business hours you can call our office and pay with a credit card over the phone, or at any time you can bring your payment to one of our 4 locations (please be aware we are not at all locations every weekday). 
If you have any billing questions, you can contact Katherine at katherine@shermanbalhoff.com or (225) 769-1276.