Orthodontist In Addis, LA
You don't need an excuse to smile more, but we would like to give you a few extra reasons! We have four locations for your convenience, and each of them have friendly doctors and teams ready to serve you.
Tuesday
7:00 am – 3:30 pm
Thursday
7:00 am – 3:30 pm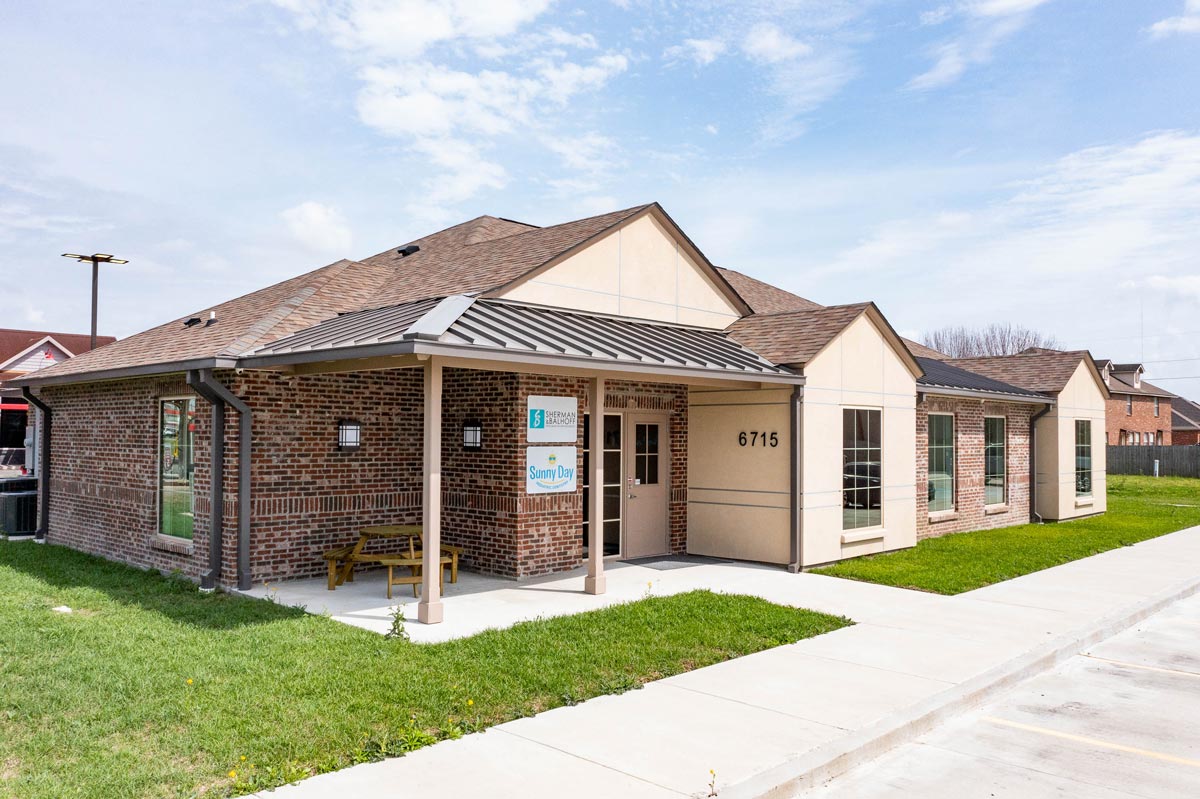 In Addis, LA, Sherman & Balhoff Orthodontics is the clear choice for a reliable orthodontist. Our caring, knowledgeable staff does everything they can to make you feel welcome and at ease as soon as you walk in the door. We are happy to help people of all ages reach their orthodontic goals and get the smile of their dreams.
Our orthodontic office offers a wide range of services and treatments, such as traditional braces, Invisalign, and others. We also offer Early Orthodontic Treatment for the youngest members of the family. This makes sure that your child gets the care they need as soon as possible. We know that no two patients are the same, so we treat each one as a unique person.
Top Orthodontic Office in Addis, LA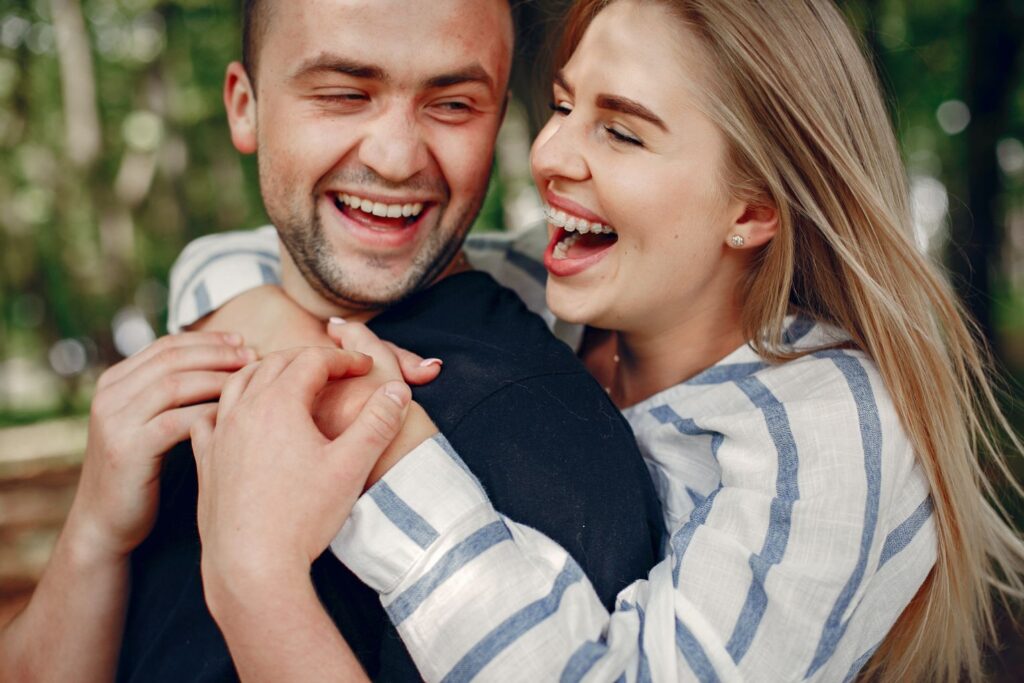 The orthodontic office of Drs. Sherman and Balhoff is proud to be known as one of the best in Addis, LA. We try hard to give the best care, comfort, and safety to our patients. Every person who walks through our doors gets the highest quality of care. Our team is dedicated to getting you the results you want quickly so you can feel good about your smile.
We are happy to offer cutting-edge technology and highly trained staff, which lets us come up with treatment plans that go above and beyond what people expect. No matter if you need braces or Invisalign, our orthodontic experts will work closely with each patient to make sure they get the results they want.
We Offer Top–of-the-Line Orthodontic Services
Our orthodontic office has a lot of different options so that each patient's needs can be met. We can help you get the straight teeth and healthy smile you've always wanted, whether you choose traditional braces or Invisalign. We know that every patient is different, so we work hard to make sure that treatment plans are tailored to the needs of each person who walks through our doors. We also take many different forms of payment so that anyone who needs orthodontic therapy can get it. If you really want a beautiful smile, contact us right away.
Diamond Invisalign Provider in Addis, LA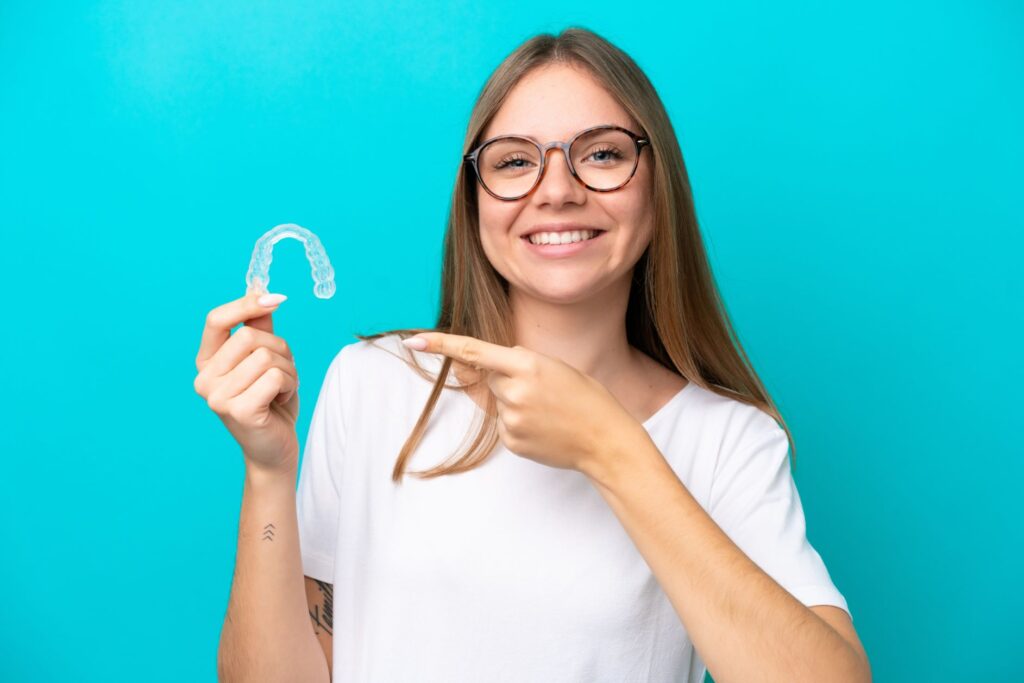 Sherman & Balhoff Orthodontics is proud to be the only place in Addis, LA, where our patients can get Invisalign VIP: Diamond. Invisalign is a more discreet alternative to traditional braces because the aligners are almost impossible to see. During therapy, you can eat and drink normally because they can be taken out. You can brush and floss as usual; just take the trays out before and after your normal routine.
Also, Invisalign is a lot more comfortable to wear than metal braces. After years of using Invisalign, the patients of Drs. Sherman and Balhoff have seen big changes. People who want to improve their smile and self-esteem can get Invisalign from us.
Braces in Addis, LA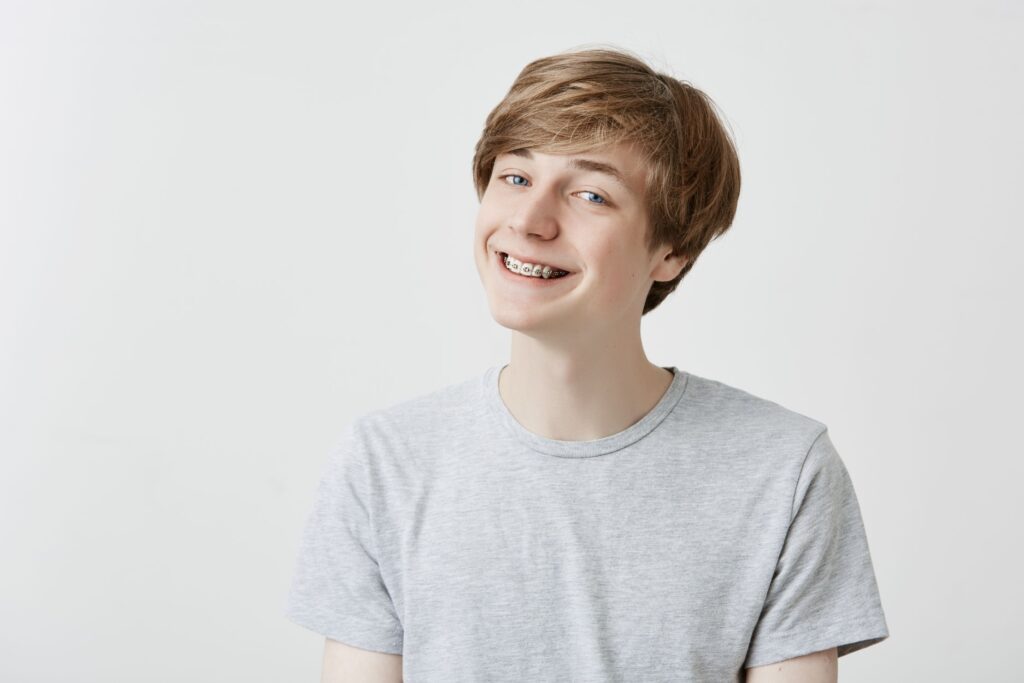 If your dentist says you need braces, the first few weeks might be scary. But braces have changed a lot! Braces are a tried-and-true way to make your smile look better and keep it healthy. Straightening teeth with braces is a good way to:
Overbites

Underbites

Open bites

Overcrowing

Spacing

Chewing/Speech issues

Jaw Alignment

And more
Thanks to changes in dental technology, braces are now less noticeable and more comfortable than ever before. At Sherman & Balhoff, we are happy to offer you a variety of options for braces to meet your needs, preferences, and way of life.
Types of Braces We Provide
Sherman & Balhoff Orthodontics offers different kinds of braces so that each patient can get the best fit for their needs. We can find the best way to fix your teeth based on your age, lifestyle, and orthodontic condition.
Traditional Metal Braces 
Traditional metal braces are one of the most common, long-lasting, and affordable ways to straighten teeth. Even though it is the most obvious choice, it is also the one that can be changed the most. The bands come in different colors, so you can change your smile as you go through treatment.
Clear Ceramic Braces
Clear ceramic braces are a good choice for people who want a less obvious way to straighten their teeth. Because they are made of tooth-colored ceramic and have the same shape as traditional braces, they blend in much better than traditional braces. Even though they do the same thing as metal braces, they may not last as long. Clear ceramic braces are a great choice if you know how to take care of your braces.
Self-Ligating Braces
Self-ligating braces are a fairly new way to straighten teeth that are quickly becoming popular. They are made up of brackets that are attached to the teeth and wires that go through slots in the brackets. With sliding door technology, the wires are held in place not by rubber bands but by clips that are built into the brackets. Because of this, adjusting sessions are shorter and happen less often. Call our orthodontic office in Addis, LA, right away to find out more about this unusual treatment option.
Visit Our Orthodontic Office in Addis, LA, or Book a Complimentary Consultation Today
Are you looking for an orthodontic office in Addis, LA, that you can trust? Come see the orthodontists at Sherman & Balhoff! Drs. Sherman and Balhoff are very skilled and knowledgeable, and they offer a wide range of orthodontic treatments, from traditional braces to Invisalign.
We're also happy to offer complimentary consultations so you can get to know our experts before deciding on a treatment plan. We also have different ways to pay for orthodontic care to make it more affordable. Make your complimentary consultation today!