Perfect smiles and the high level of customer service that we provide are only made possible by our Sherman & Balhoff family. That's why we're the top choice for orthodontics in Baton Rouge, Prairieville, Addis, and Central Louisiana areas!



We are a passionate team of doctors and orthodontic professionals who care about each and every patient. We love making a lasting impact on people.
We have a fun, family atmosphere! We want our patients to feel completely informed about their treatment and feel welcomed as part of our family.
We stay on the forefront of the latest innovative technology such as clear ceramic braces, Invisalign, digital imaging, and more to enhance your smile.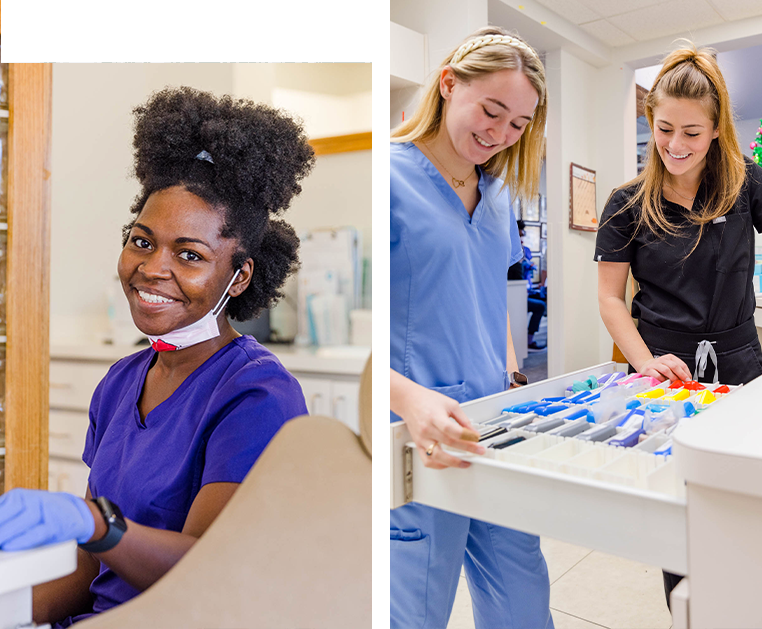 Our doctors are the leading specialists in Louisiana, and the #1 provider of Invisalign in the state of Louisiana! We partner with you to achieve your goals and objectives. Our doctors equip you to have control over your smile and a renewed quality of life, all while fostering a purposeful relationship.
Perfect smiles and the high level of customer service that we provide are only made possible by our incredible Sherman & Balhoff family. Get to know a little bit more about the Sherman & Balhoff team below!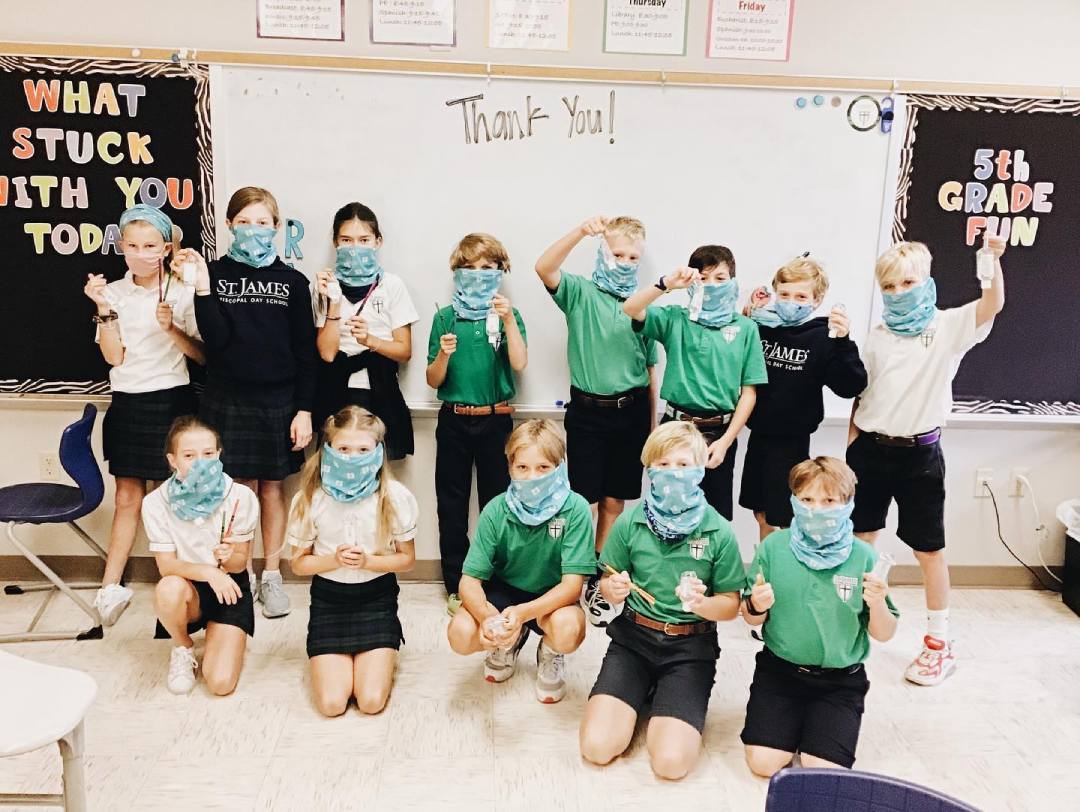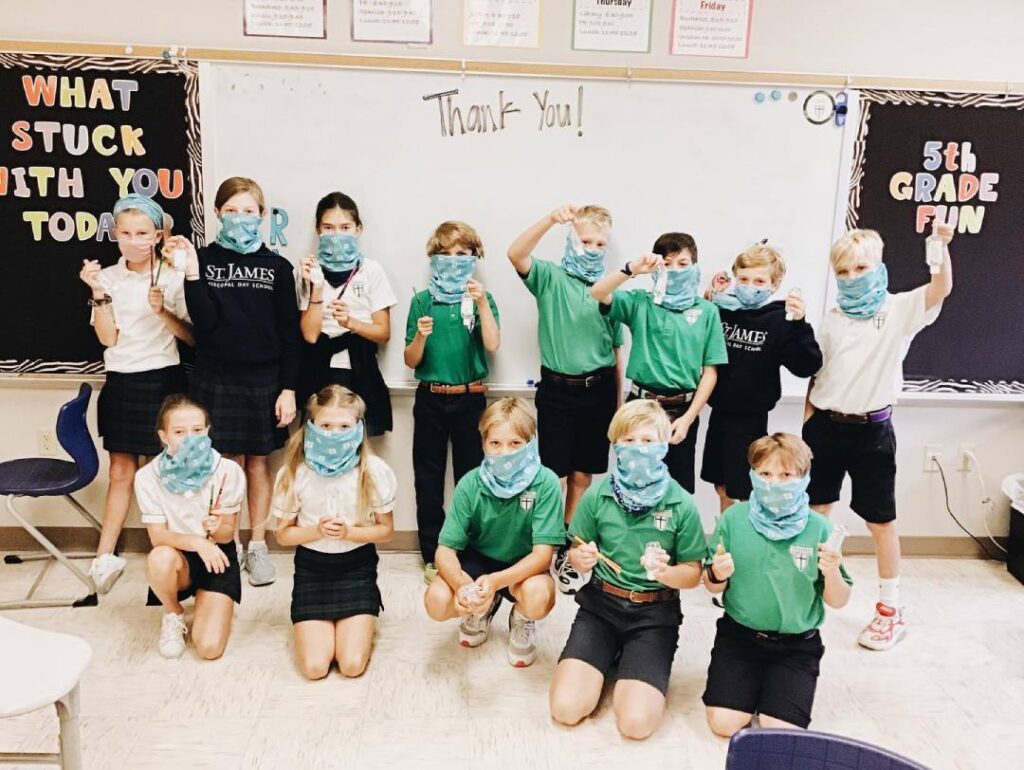 We are all about orthodontics, but it's even better when it's done with compassion in mind. We partner with several organizations throughout our area to help make an impact on the lives of those around us. Learn more about our various philanthrophy efforts.
Your smile is our priority. To best serve you, we employ cutting-edge technologies and techniques to maintain our top-notch standards for treatment and help you look and feel your best during and after the process.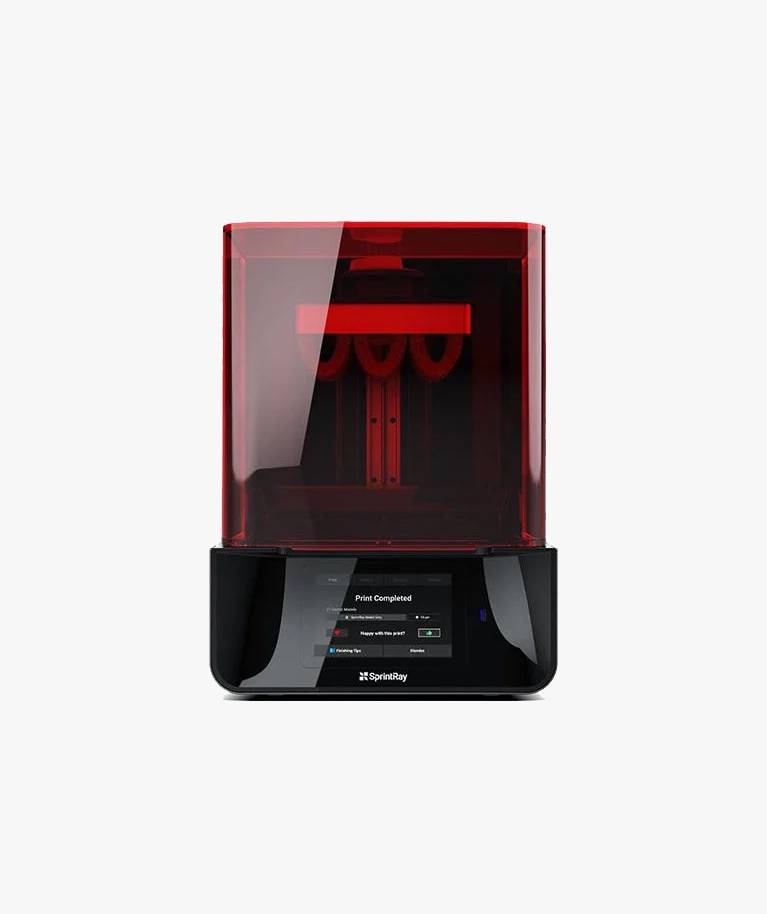 This exemplifies some of the highest standards in orthodontic technology by producing high-quality, accurate, and fast 3D prints. This makes printing retainers and our in-house aligners simple and efficient.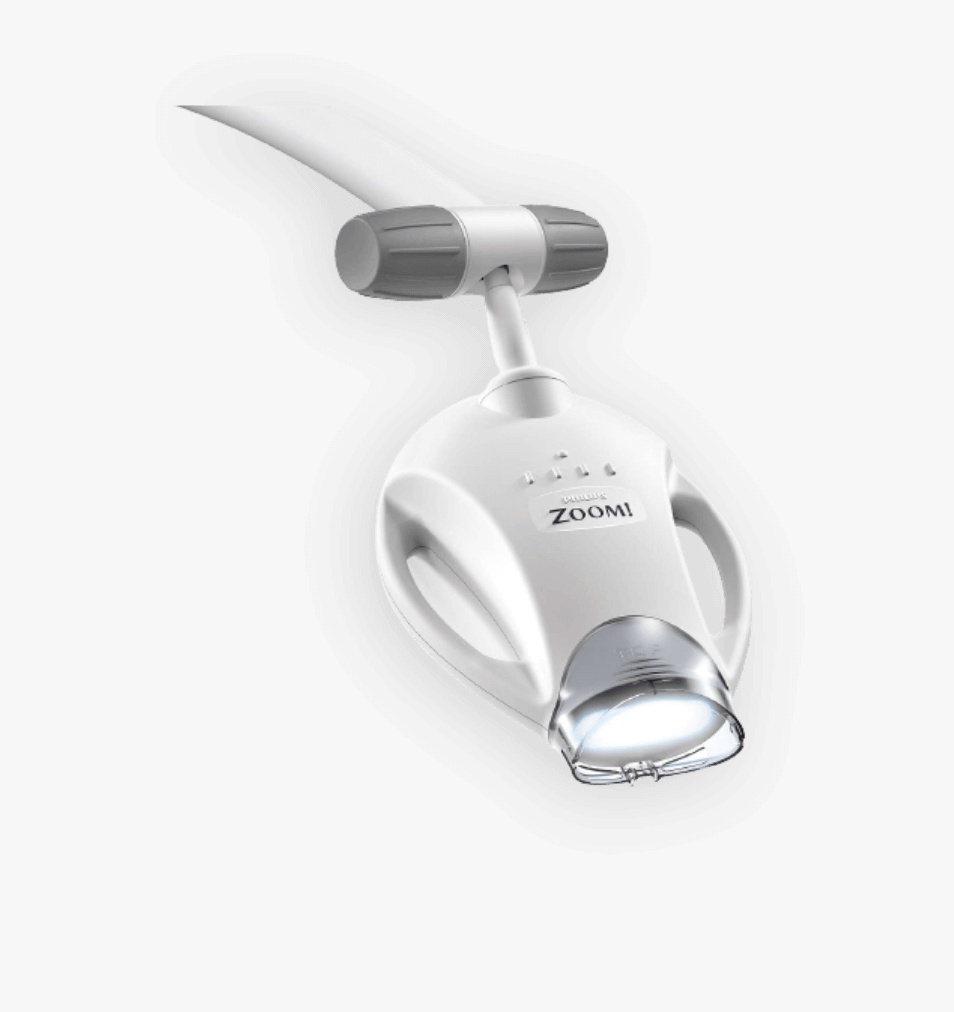 Have you looked in the mirror lately and noticed your teeth are no longer a picture-perfect shade? This technology is an innovative form of laser treatment used to restore your teeth to a brighter shade of white.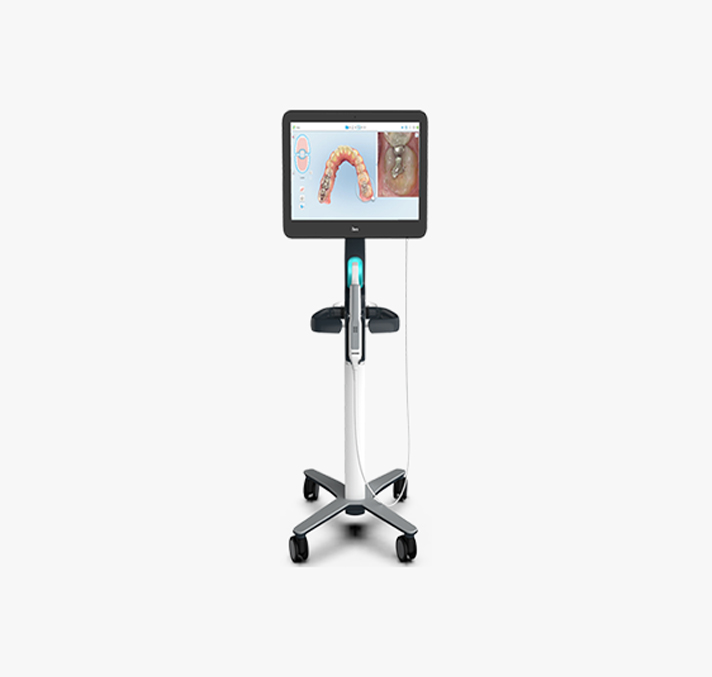 There are no messy molds here! With the iTero Element Scanner, all of our scans and impressions are digital, making the process more comfortable and convenient for you as well as more accurate for our team.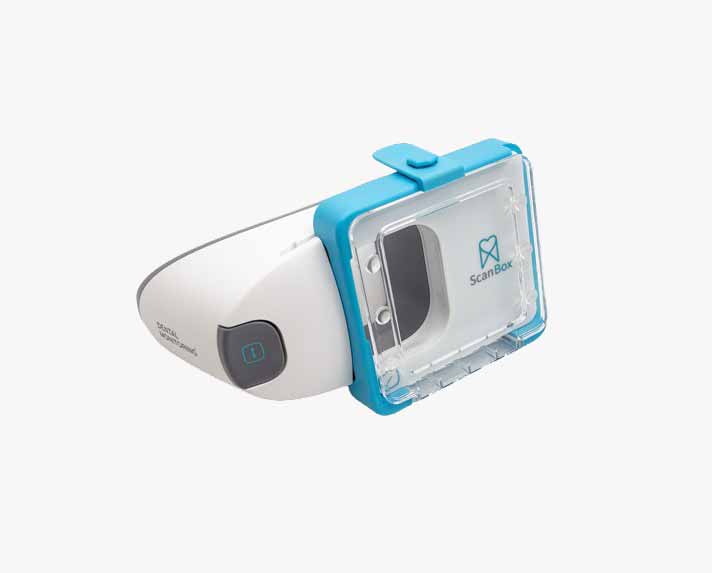 With the DentalMonitoring app and ScanBox pro, you can now send in photos of your teeth and communicate with your practice securely from the comfort of your home — or anywhere in the world.
We love your smile and you will too! But don't just take our word for it, take a look at our before and after photos to see the awesome smile transformations our patients have achieved.
We've designed every aspect of our office with your comfort top of mind. When you step through our doors, you will be greeted by our friendly team and a relaxing, casual atmosphere. Our team is ready to serve you and your family with the highest quality of care possible. Check out a preview of what you can expect when visiting one of our locations.