Discover the Best Treatment for You
We have a variety of braces and Invisalign options to fit every lifestlye. We'll guide you every step of the way through a custom treatment plan to ensure you receive the highest quality care for your specific needs.

We offer metal and clear braces that are faster and more comfortable than ever before. Your treatment plan will be precise to get you in and out of treatment as quickly as possible!

We are the #1 provider of Invisalign in Louisiana and one of the top Invisalign providers in the world! If you're looking to straighten your smile without the look of metal, Invisalign is the perfect choice!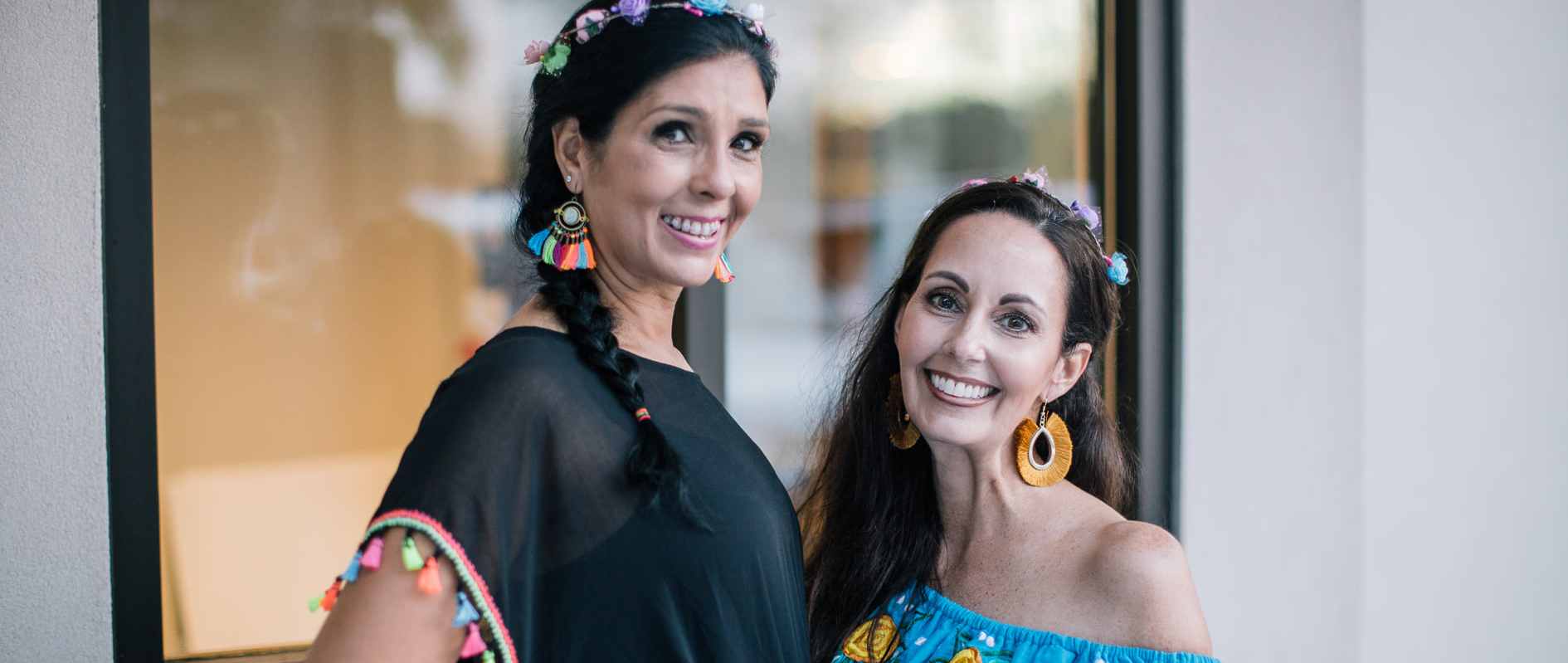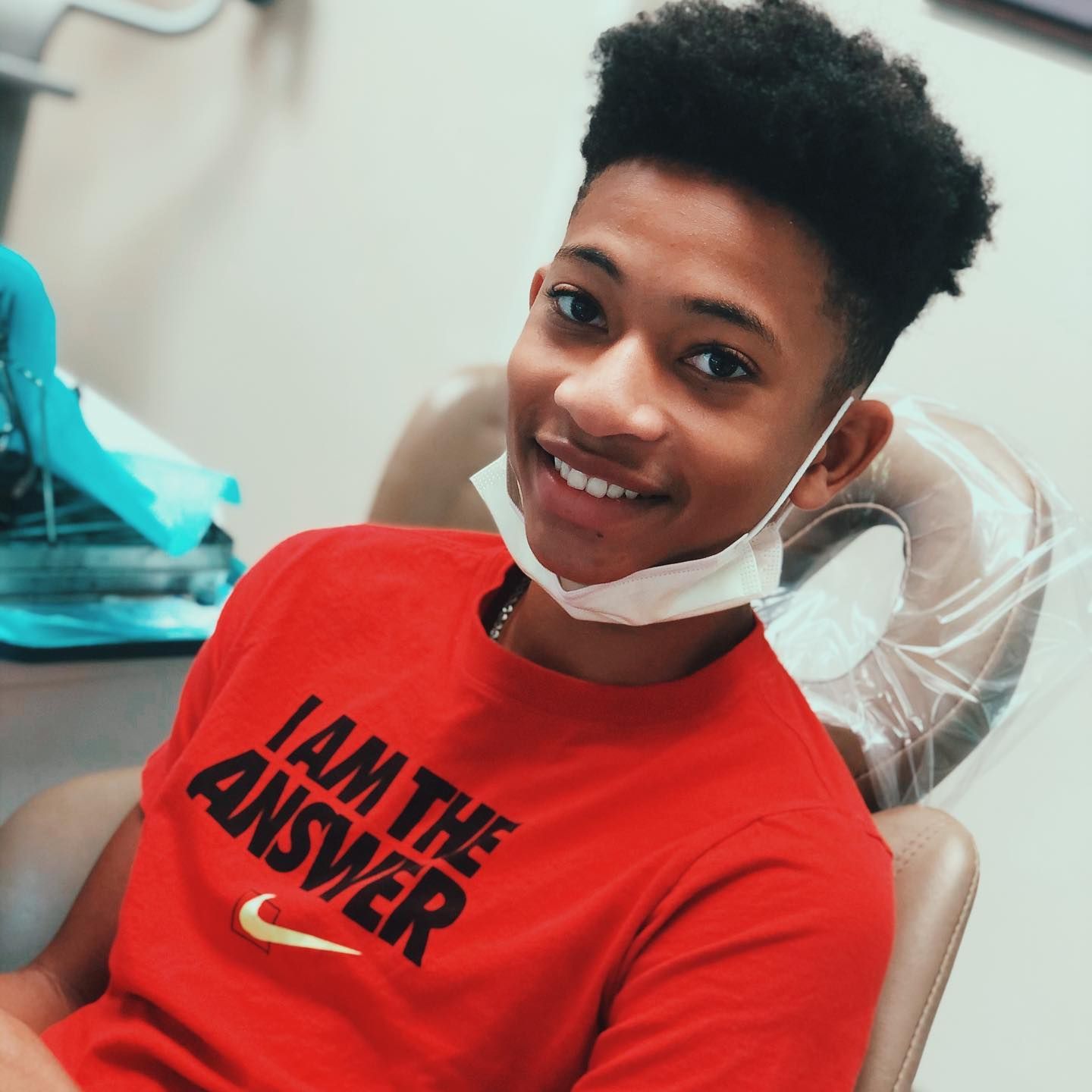 We want to make sure you have all the info necessary to make you comfortable and confident in achieving your dream smile. Check out our orthoontic resources including FAQs and more!