Orthodontist In Central, LA
You don't need an excuse to smile more, but we would like to give you a few extra reasons! We have four locations for your convenience, and each of them have friendly doctors and teams ready to serve you.
Tuesday
7:10 am – 4:30 pm
Thursday
7:30 am – 3:30 pm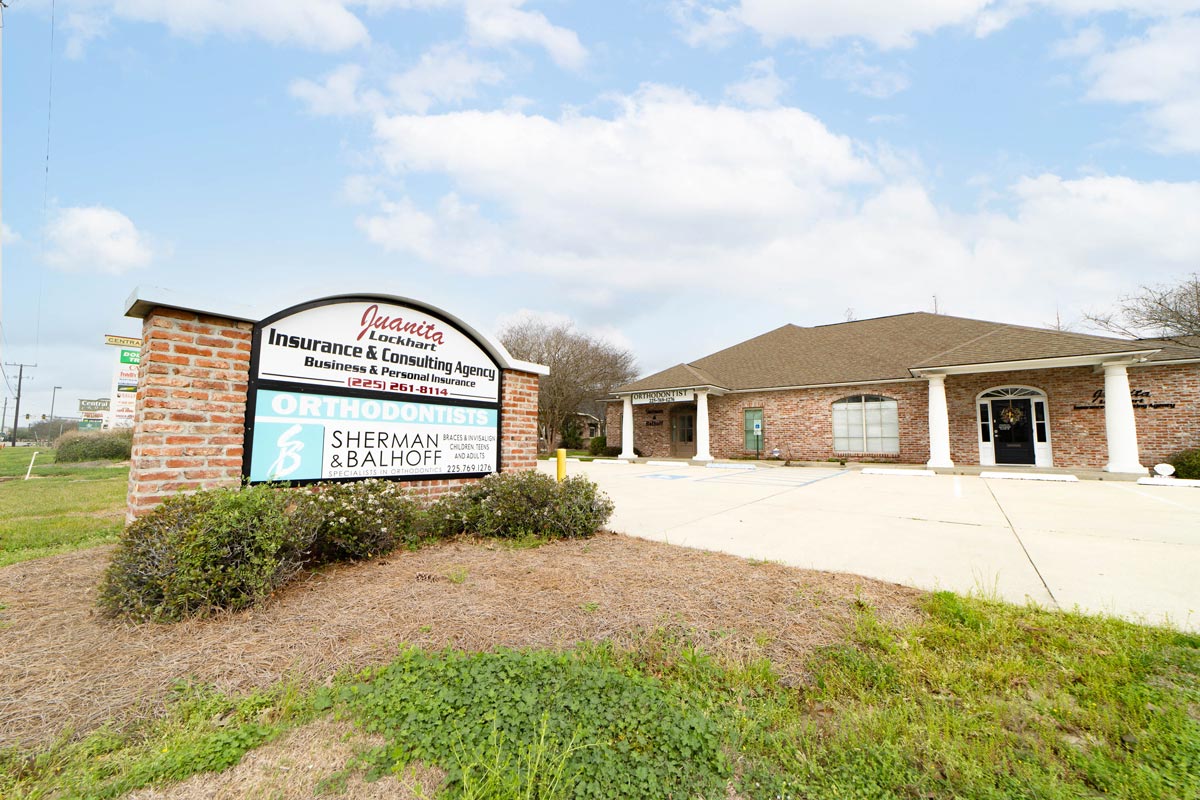 When searching for a trustworthy orthodontist in Central, LA, the obvious choice is Sherman & Balhoff Orthodontics. From the moment you enter our office, our compassionate, seasoned staff does all possible to make you feel welcome and at ease. We assist patients of all ages with the aim of helping them realize their particular orthodontic objectives and their ideal smile.
Our orthodontic clinic provides a variety of services and treatments, including conventional braces and Invisalign. We also provide Early Orthodontic Treatment for the youngest family members so that your child may receive the necessary care as soon as possible. We recognize that no two patients are identical and treat each one individually.
Central's Premier Orthodontic Practice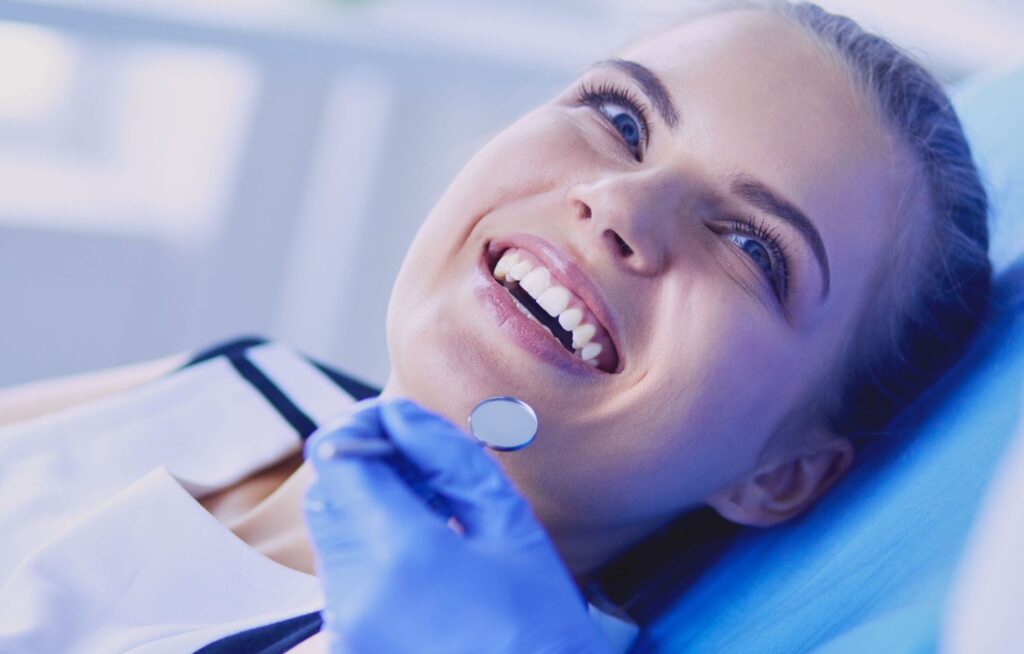 Drs. Sherman and Balhoff are pleased with their reputation as one of the most well-regarded orthodontic practices in Central, Louisiana.
We endeavor to meet the highest care, comfort, and safety requirements. Every patient who goes through our doors receives superior treatment. Our team is committed to delivering the outcomes you desire in a timely way, so you may smile with confidence.
We are happy to offer cutting-edge technology and highly trained staff, which enables us to give exceptional treatment regimens that surpass patients' expectations. Whether using braces or Invisalign, our orthodontic experts will work closely with each patient to help them achieve the desired outcomes.
Our Orthodontic Services
Our orthodontic facility offers a wide range of choices so that we can accommodate the needs of each individual patient. Whether you select traditional braces or Invisalign, we can help you attain the straight teeth and healthy smile you've always desired.
Recognizing that each patient is unique, we customize treatment plans to meet the specific needs of each individual that walks through our doors. Additionally, we offer a variety of payment ways to make orthodontic care affordable to everyone who need it. If you are serious about getting a gorgeous smile, contact us today!
Diamond Invisalign Provider in Central, LA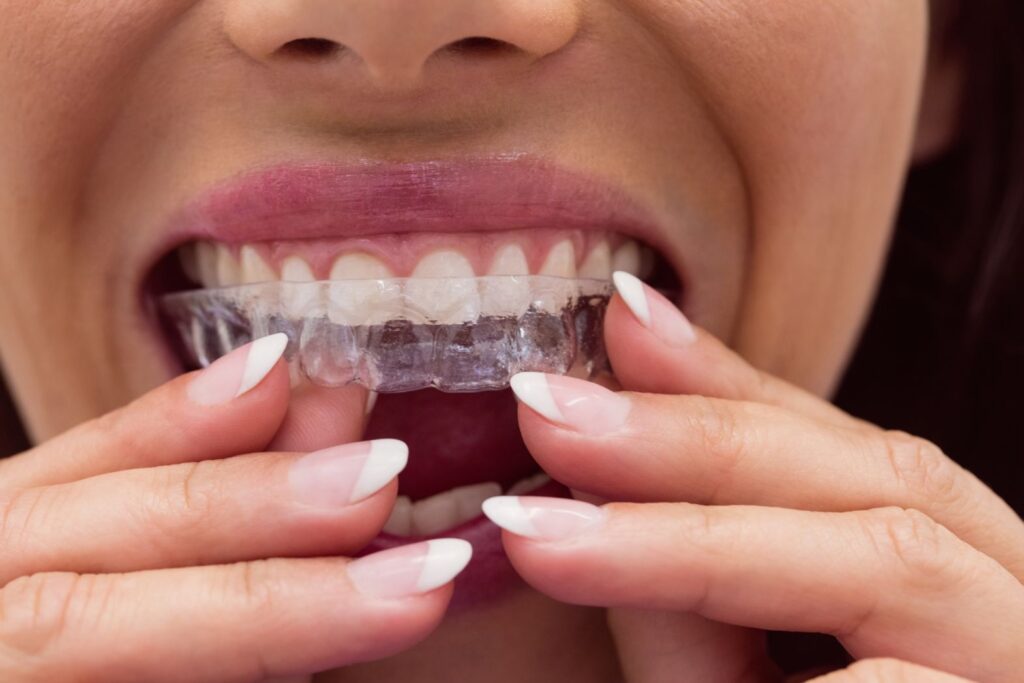 At Sherman & Balhoff Orthodontics, we are proud to be the only and most qualified Invisalign VIP: Diamond Provider in Central, LA. Because the aligners are practically unnoticeable, Invisalign is a discreet alternative to conventional braces. Since they are removable, you can consume your normal food and beverages throughout treatment. Additionally, you may brush and floss as usual; simply remove the trays before and after your regular routine.
Invisalign is also far more pleasant than metal braces. After years of utilizing Invisalign, the patients of Drs. Sherman and Balhoff have experienced significant changes. We provide Invisalign to people seeking to enhance their smile and self-esteem.
Braces in Central, LA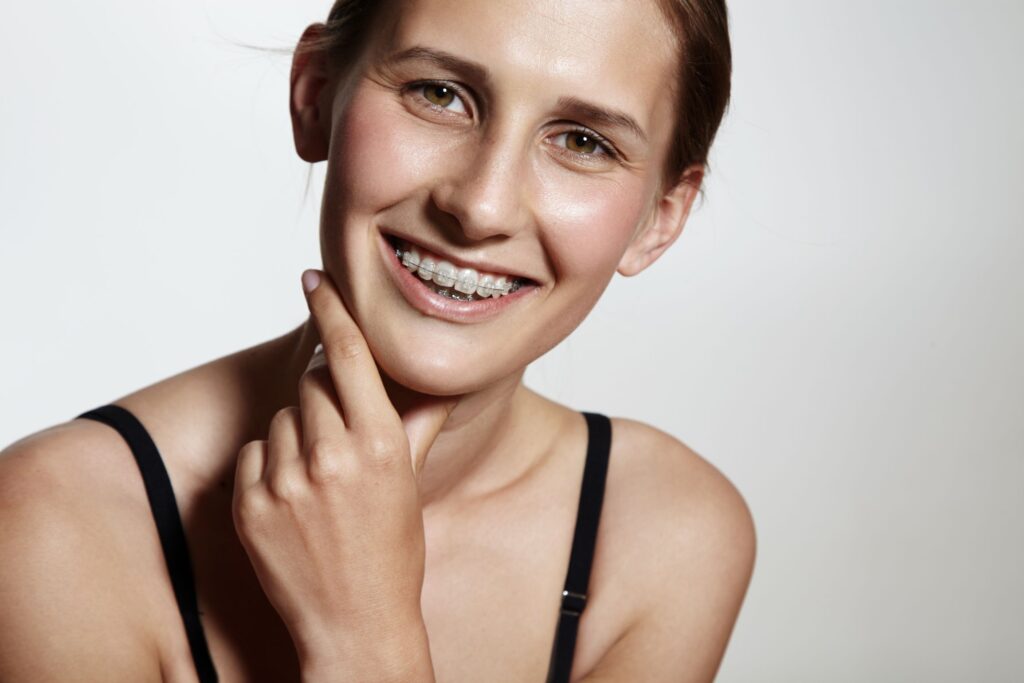 If your dentist suggests braces, the transition might be intimidating at first. But braces have advanced significantly! Braces are a tried-and-true method for enhancing the appearance and health of your smile. Braces are an efficient way to correct:
Overbites

Underbites

Open bites

Overcrowing

Spacing

Chewing/Speech issues

Jaw Alignment

And more
As a result of developments in dental technology, braces are now less obtrusive and more pleasant than ever before. At Sherman & Balhoff, we are pleased to provide a range of orthodontic alternatives to accommodate your requirements, tastes, and lifestyle.
Types Of Braces Offered
Sherman & Balhoff Orthodontics offers a range of orthodontic braces to match the needs of each patient. Regardless of your age, lifestyle, or orthodontic condition, we can provide you with the ideal braces solution.
Traditional Metal Braces
Traditional metal braces are one of the most popular, long-lasting, and cost-effective orthodontic treatment choices. Despite being the most prominent choice, it is also very configurable. The bands are available in a variety of colors, allowing you to customize your smile throughout treatment.
Clear Clear Braces
Clear ceramic braces are a wonderful alternative for those who choose a more discreet treatment. The fact that they are made of tooth-colored ceramic allows them to blend in far better than traditional braces yet have the same design elements. Although they have the same corrective power as metal brackets, they may not be as sturdy. Clear ceramic braces are a fantastic alternative if they are properly maintained.
Self-Ligating Braces
Self-ligating braces are a relatively new orthodontic procedure that is gaining popularity fast. They consist of brackets attached to teeth and wires introduced via slots in the brackets. Instead of rubber bands, the wires are secured to the brackets by means of clips with sliding door technology. This leads to less frequent and shorter adjustment appointments. Call our orthodontic clinic in Central, Louisiana now to find out more about this novel treatment option!
Visit Our Orthodontic Office in Central, LA, Today Or Schedule A Complimentary Consultation
Looking for a well-regarded orthodontic practice in Central, LA? Look no further! Drs. Sherman and Balhoff are very professional and experienced, and they provide an extensive array of orthodontic treatments, from traditional braces to Invisalign.
Additionally, we are pleased to offer complimentary consultations so that you may get to know our personnel before making treatment decisions. Additionally, we provide a variety of payment options to make orthodontic care more affordable. Schedule your complimentary consultation today!