Move Over, Crooked Teeth
At Sherman & Balhoff Orthodontics, we are the highest skilled and only Invisalign VIP: Diamond Provider in the Baton Rouge area. We provide Invisalign for adults in Baton Rouge, LA. 
Invisalign offers four levels for its providers, Preferred, Premier and Premier Elite, and Diamond. These levels are based on how many patients they have treated with Invisalign. For a top-level experience, you should choose a provider with the distinction of being a Diamond Orthodontist. Diamond status is achieved when the orthodontist sees 280 to 399 Invisalign patients per year. 
What Are The Benefits Of Invisalign Over Braces?
Not only are the aligners virtually invisible, but they are also removable, so you can eat the foods you enjoy without worrying about breaking brackets or getting food caught in your braces. Maintaining good oral hygiene is easier as well since the aligners can be removed to floss and brush your teeth. They are also more gentle on your cheeks and lips since there are no metal braces or wires in your mouth. Another perk to Invisalign treatment is that the Invisalign software allows you to view your virtual treatment plan when you start your treatment to give you an idea of what your teeth will look like when your treatment is complete. If you've ever wanted to look into the future, this is your chance! 
With treatment times up to 2x faster, you'll be smiling in no time.

Virtually invisible: Invisalign aligners are clear and discreet, so no need to worry about your smile's appearance!

Take them off whenever you need to: no special toothbrushes needed for cleaning and no stuck food!

No wires or metal to adjust: every two weeks, simply change out the aligners for the next set in your treatment plan.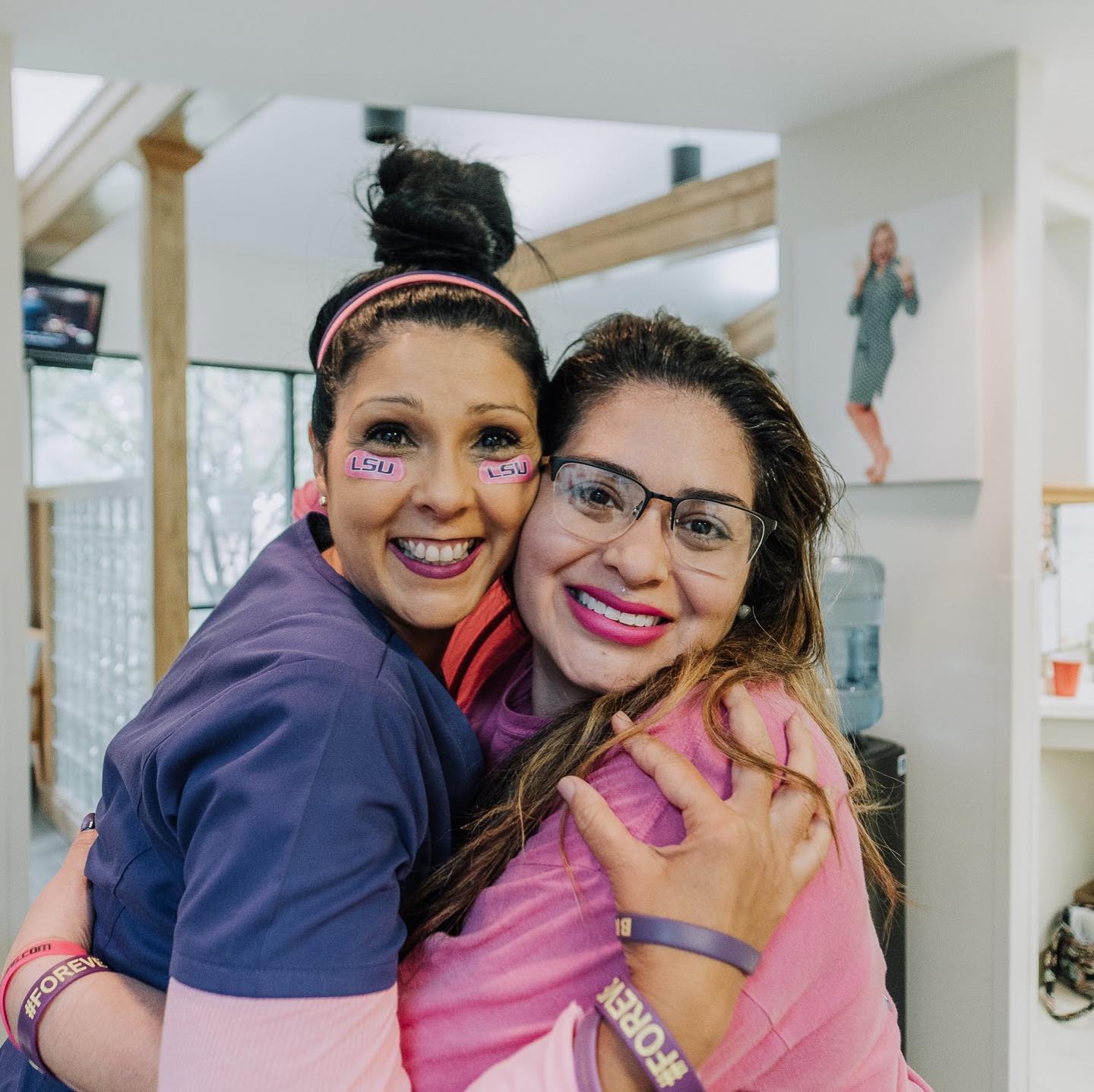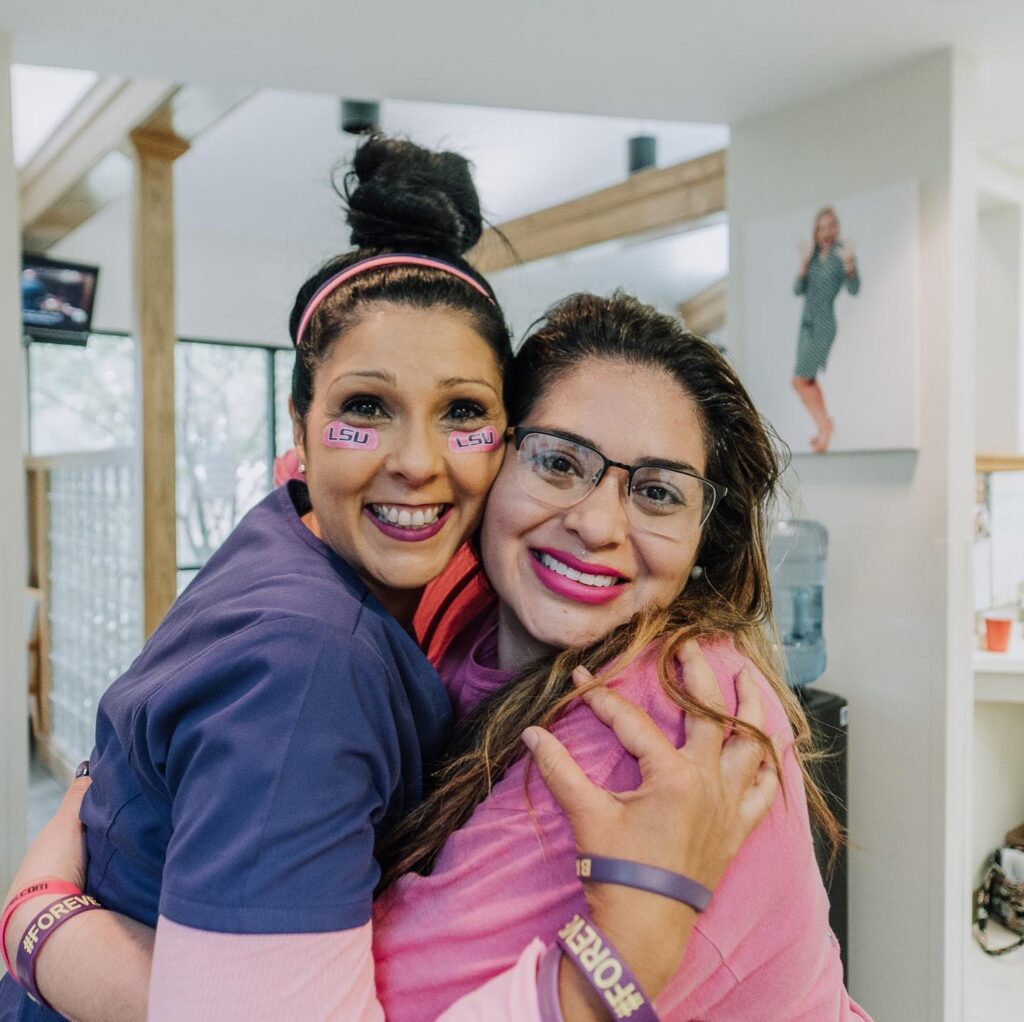 Am I A Candidate For Invisalign Treatment?
Most people are candidates for Invisalign treatment, depending on the adjustments needing to be made during treatment. We offer complimentary orthodontic consultations and will let you know at your initial appointment if Invisalign is a good fit for you.
What Is It?
The Invisalign system uses a series of clear, removable aligners that are used to align your teeth one stage at a time. Once your orthodontist determines that you are a good candidate for Invisalign treatment, the first step is to take an impression of your upper and lower teeth. Align Technology (Invisalign) will receive the models and develop a 3D model of your teeth using their 3D computer imaging technology. Our doctors will work with an Invisalign technician to come up with the best treatment plan for your specific case. After the treatment plan is finalized, Align Technology will create your aligners and ship them to our office.
Invisalign For Adults In Central LA, Prairieville, Addis & Baton Rouge LA
Did you know that around 4 million people in the United States wear braces? Twenty-five percent of that number are adults. The orthodontic treatment options that are available today are quite different than what was available when you were a child. Because of these advancements, more and more adults are seeking solutions to correct alignment issues that were not addressed in childhood.
Have you been wanting to straighten your teeth? It's not too late!
Our promise is that we provide "more than smiles" because we are here to help you have a better quality of life. We not only straighten your teeth using Invisalign treatment, but we help prevent more serious issues later on. Ask us about your own personalized orthodontic treatment plan today.